2 tags
"This is the religion of cities."
– The Virgin of Flames, Chris Abani
5 tags
3 tags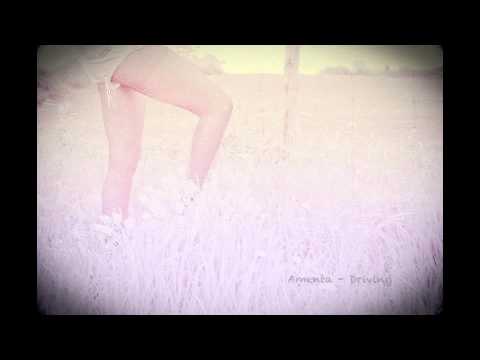 3 tags
4 tags
5 tags
3 tags
3 tags
1 tag
4 tags
2 tags
7 tags
4 tags
Rashaad Newsome →
2 tags
it's about blank →
the pursuit of emptiness.
5 tags
The 50 best family films →
1 tag
7 tags
4 tags
3 tags
submishmash →
5 tags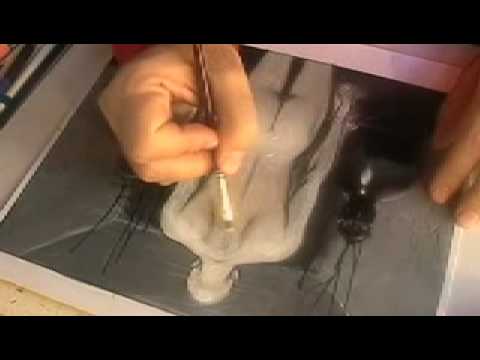 4 tags
Design Museum →
3 tags
Watch
Gilles Peterson presents Havana Cultura
4 tags
University of Venus →
6 tags
Cute but Sad: MA Research Project Questionnaire →
Are you a comics creator who is making comics (either physical or digital) that you've been distributing in the UK? If so, would you be so kind as to help me out with my MA Illustration research project? What I'm researching is what keeps people going in the small press and web-comics scene when…
4 tags
Watch
Must-watch: Basquiat the radiant child
5 tags
5 tags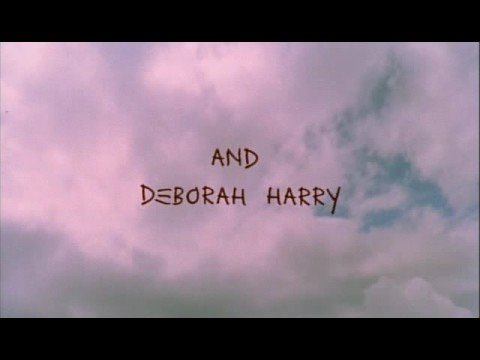 4 tags
we(heart)prints →
5 tags
3 tags
4 tags
4 tags
5 tags
The Midwich Cuckoos, John Wyndham
"Nevertheless, the fact remains that, however the girl takes it, she has been robbed. She has been swept suddenly from childhood into womanhood. I find that saddening. No chance to stretch her wings. She has to miss the age of true poetry." "One would like to agree-but, in point of fact, I doubt it," said Mr. Leebody. "Not only are poets, active or passive, rather...
3 tags
4 tags
4 tags
4 tags
2 tags
Urban Nature →
3 tags
MIT's Center for Future Storytelling (The Media... →
3 tags
4 tags
THE JOY (AND ETHICS) OF NOT WRITING →
this has my name scribbled all over it.
4 tags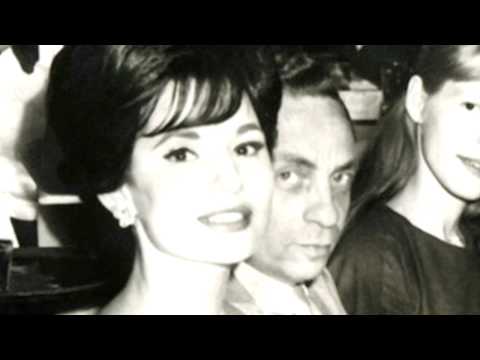 4 tags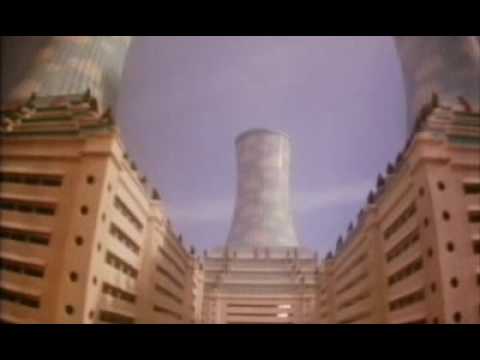 5 tags
from "The Wind-Up Bird Chronicle" by Haruki...
Eleven o'clock had come and gone. I had to find a way to bring this conversation to a successful conclusion and get out of there. But before I could say anything, she suddenly asked me to hold her. 'Why?' I asked, caught off guard. 'To charge my batteries,' she said. 'Charge your batteries?' 'My body has run out of electricity. I haven't...